Sulo Krishnamurthy, is the founder of Handi-Care Intl. and serves as the President. A graduate with Masters in Chemistry and Microbiology, Sulo worked in pharmaceutical research for 19 years in Canada (1972- 1991). Her family background and her upbringing by her parents, especially her father, shaped her vision and mission in life. She resigned from her job in 1991 and started Handi-Care Intl. (HCI) and got it registered as a charitable organization in Canada in 1992. 
Her brother Mr. Sankara Raman CA, who is confined to a wheelchair with muscular dystrophy, is the dynamic person who developed Amar Seva Sangam (ASSA) in rural Tamil Nadu from its grassroots to its current status as a globally recognized, award-winning organization.
Sulo joined the mission with her brother and started supporting Amar Seva Sangam's (ASSA) initiatives to educate, rehabilitate, train and empower persons with disabilities from poor families. Started with 25 children in 1992, 31 years later HCI is serving the needs of over 15,000 children, and youth with disabilities spread over 3 major districts in Tamil Nadu, covering more than 800 villages in the rural area.
Sulo has been instrumental in envisioning and establishing several projects at ASSA over the last 30 years. She launched the sponsorship of programs that are still very active and supported by donors. In 2005, she initiated a program for children with developmental disabilities and HCI built a 'Center for Special Education' which has been successfully operating with an enrollment of more than 100 children annually. 
The major initiative came in 2012 when Sulo envisioned the Early Intervention project to start providing therapeutic and rehabilitation services to children as young as 1-year-old, after being diagnosed with a developmental delay. HCI built a center for this at ASSA that could only accommodate about 40 children. Hence with the help of Grand Challenges Canada's funding, now the project has grown to accommodate 6000 children with various disabilities spread across various districts of Tamil Nadu, as well as other parts of India. 
HCI is a major stakeholder in ASSA's projects and contributed close to 6 million dollars towards their various projects, focusing on Early Intervention, Special education, and Vocational training. Sulo's vision, mission, and passion are to empower these children and their families with education, training, and values so they can lead respectable lives and earn a living. In 31 years, HCI has hundreds of success stories of children who were trained and are now employed, married with children, and leading a respectable life and are living examples of HCI's motto: "With strong conviction, any disability can be transformed into ability".
Sulo has been a volunteer, leading HCI on a full-time basis and she is supported by a volunteer board of like-minded professionals, who support, sustain and develop HCI. Sulo spends 2 to 3 months at ASSA every year to oversee the projects funded by HCI.
Sulo has a loving family of 2 sons and 4 grandchildren who are in full support of her work. When she finds time, Sulo loves to sing and participate in music programs, attends Yoga and spiritual classes, and advocates healthy eating and fitness.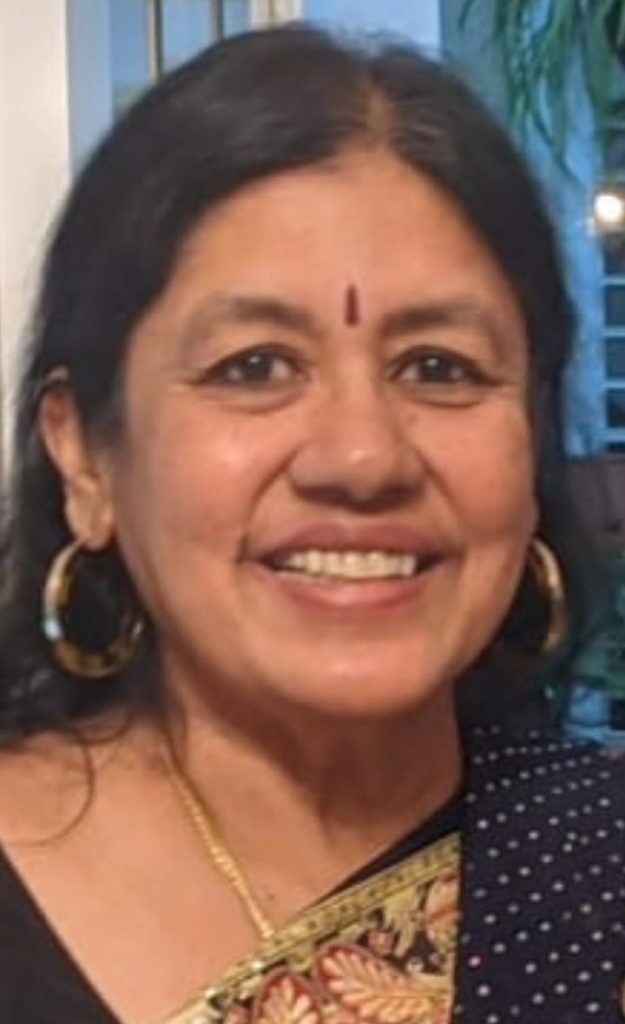 Has lived in many countries namely UK, India, Singapore, Brunei , Canada and US with roots in South India. Meena has been a volunteer & supporter of HCI since 1998 and joined the board in 2000. She has closely worked with all HCI's projects at the sites. Her entire family has volunteered at Amar Seva Sangam.
Active and Fun loving grandmother. Retired from IBM marketing. Working part-time as a realtor. An Avid Traveler. Active volunteer at HCI and CNS Toronto.
An avid HCI volunteer, currently working full time as a senior project management professional for more than two decades in the Toronto area.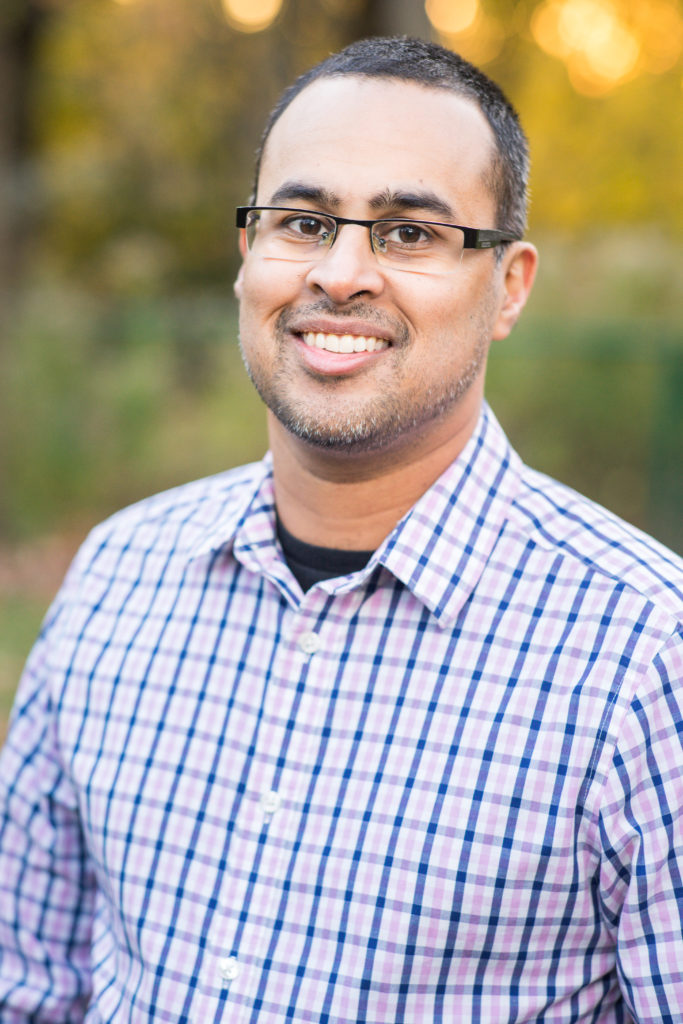 Dr. Dinesh Krishna is a Lecturer and Chair of the International Centre for Disability and Rehabilitation – India at the University of Toronto and  with a clinical focus on emergency medicine and rehabilitation medicine and an educator and researcher with numerous publications.  He is a Handi-care Board Member, who is the lead on the clinical placement program and partnership development. He is also the Director of Strategy at Amar Seva Sangam's Enabling Inclusion program, and helped conceptualize the concept and  program which provides access to early intervention services for children with disabilities using a technology leveraged solution, called the Enabling Inclusion app. He is the winner of the prestigious MIT Solver Award, the Canada-India Healthcare Innovator Award and the Anna Jarvis Award for Teaching Excellence.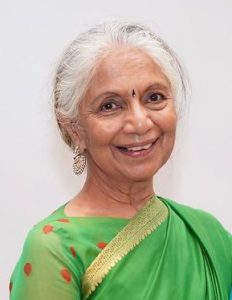 Gita Sankaran has been a volunteer at HCI from 2000. She joined the board in 2010 and serving as the Vice President and Director since then. She has visited our partner organization- Amar Seva Sangam regularly and personally donated to several projects. She is also an active volunteer with other non profit organizations
Balan moved to Canada in 2000 after having lived in Europe for many years. He became involved with Handicare in 2003 and has always been a strong supporter of needy causes. He visited Amar Seva Sangam in 2005 and had a chance to see first hand all the good work that is being done in India. He is determined to help the less fortunate and feels privileged to be on the board of Handicare Intl.
A full time real estate broker who is passionate about making a positive change. A vegan since 2019 who believes in helping people to achieve their full potential. An animal lover, working towards a greener planet and an amateur gardener who loves yoga.
Srini joined the board of trustees many years back when the HCI was in its early stages. In HCI's early years, Srini was working at IBM Canada, thereafter at Canadian Imperial Bank of Commerce as Director of Projects and Director of Audit Services, and then as a Project Management Consultant for several large corporations. Since 2008, when he retired from those corporations, Srini has been a volunteer in different organizations and also takes care his grand children. Also, he continues to learn for life and living, the key principles of Vedanta philosophy. He is committed to whatever he is involved in and works actively towards the success of the endeavour. He along with his wife Meena Srinivasan actively participate in different programs and activities of HCI.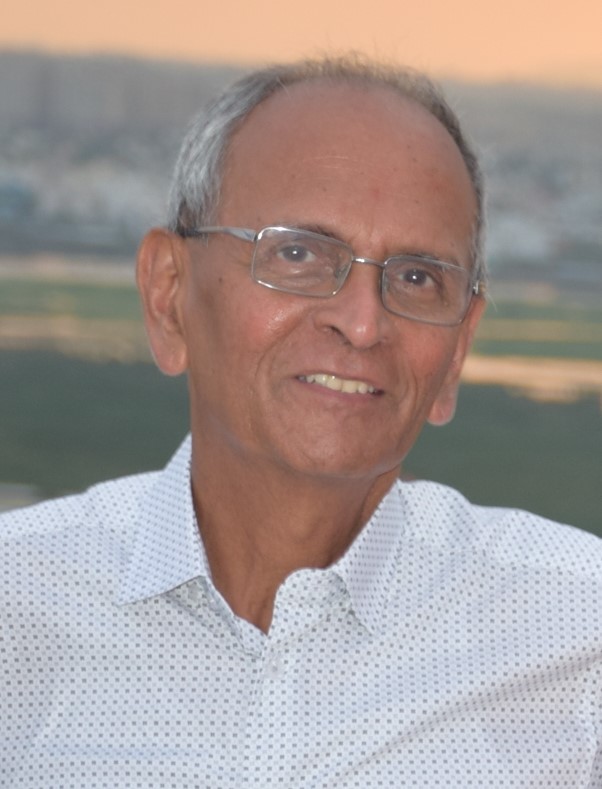 Kalyan spent most of his professional career at Nortel Networks. Since his retirement, he has been involved with a number of non-profit and charitable organizations. He is a past executive Director and currently named Senior Fellow at Canada India Foundation. He is also a co-author and co-editor of a book on Smart Villages.
As the father of a differently abled son, Kalyan has always been appreciative of the challenges faced by the differently abled and supportive of initiatives to assist them. His involvement with HCI came about through multiple visits to Amar Seva Sangam and admiration of the outstanding work being done there.