Holistic Programs
Details & Registration 2022-2023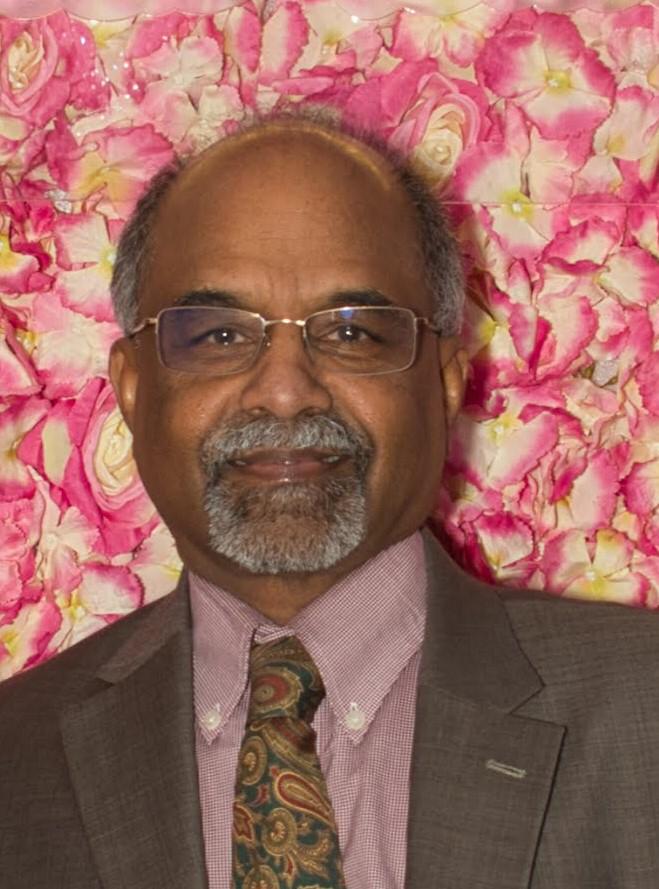 Dr. Yegappan will be giving a very informative talk on Headache, with Q & A to follow. The following is a synopsis of topics that will be covered.
Overview of types of headaches

Causes and prevention

Headache mechanisms

How to differentiate between regular headache and a serious one?

Q & A
Join with zoom, No registration needed.
All are welcome. If you are interested, please send us an email to info@handicareintl.org or a WhatsApp message to 647 853 4419, so we will have a head count and send you timely reminders
Join Zoom Meeting
https://us06web.zoom.us/j/86782330127?pwd=MnpUWTBDUDhyR0d1bTFzNGh0YjJndz09
Stay tuned for more programs in the coming months… Send us an email or a WhatsApp message on what topics would interest you, and we will do our best to accommodate you.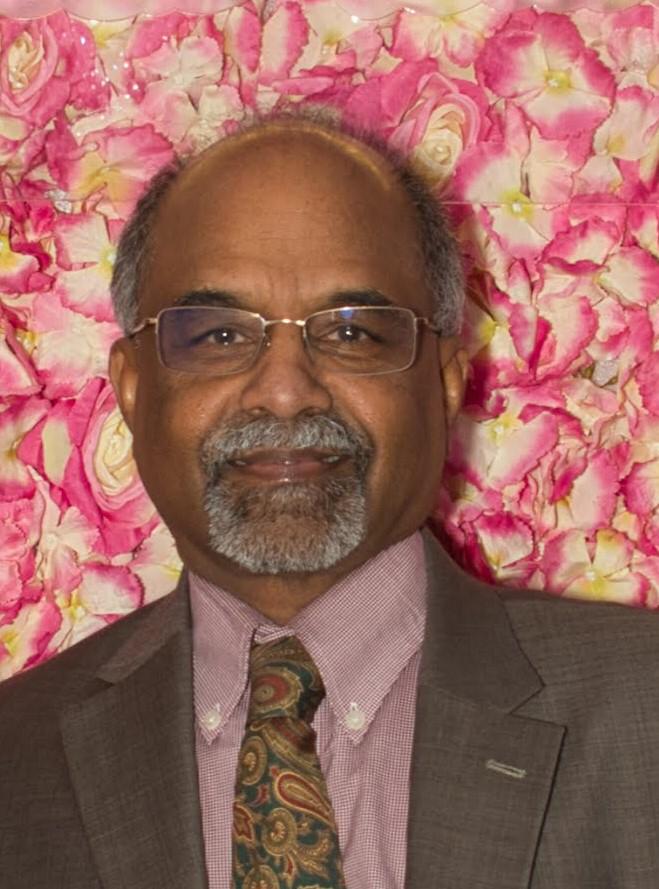 About Dr.Chidambaram Yegappan MBBS FRCPC FRCP FACP
Retired Professor of Medicine (Neurology), McMaster University, Canada
Medical: Neurologist with Stroke as subspecialty. Visiting Professor to Munich(Germany) and Kampala.(Uganda).  In the past he has been head of Neurology and Stroke Director and Program director.
Philosophy: Keen interest in Siddha medicines and philosophy particularly with Thirumandhiram.  Head of MuThamizh VEDA Thiruchabai-Devakottai. Lectures on Thirumandhiram in University, spiritual organizations and in Tamil forums both in CANADA and In India 
Other Interests: Tamil and English Literature with classical works like KAMBARAMAYANAM and Shakespeare works.
What is a stroke?
 Stroke is a sudden loss of function of a portion of the brain due to either blockage of blood flow or rupture of a blood vessel. The former is called stroke and the latter is called bleeding stroke. This results in loss of function of part of the body.
Blood flowing to the brain carries oxygen and nutrition. Brain cells cannot survive without these two essential elements. They are carried by 4 blood vessels (Vessels are like tubes carrying water): two in the front and two at the back.
What are the risk factors?
What happens in Stroke?
What are the signs of stroke?
How to prevent Stroke ?
Simple lifestyle modifications will help to prevent stroke
Exercise 20 minutes daily for at least 5 days in a week.  Park your car far away from shopping area and walk the rest of the distance. Mall walking, treadmills and cycles are good.
Reduce weight to standard control particularly hip circumference. Know your BODY MASS INDEX(BMI)
Avoid extra salt and sugar (Salt with curd rice, Pickles, and Idli Podi)
Take plenty of vegetables and fruits
People over 40 please check your BP and sugar regularly. These do not cause any problem unless they damage the organs.
Stop smoking. No excess drinking and no binge drinking
If you believe in religion meditate, fast at least once a month and pray (these have shown scientifically be beneficial)
Avoid Stress, laugh and have good friends and meet regularly (these have also shown benefit)
     Life is short Enjoy without harm to others and be a good Samaritan
     Time is Gold: Spend each minute usefully
Major Risk for Stroke and Heart attack
Increase in BP after 40 has no cause
As such BP does not cause Symptoms
Once it damages the body parts you get symptoms
After 40 Check BP regularly
Lifestyle modifications and Diet will help to a certain extent
Medication once started and controls the BP it is lifelong
New Light on our continuing Holistic series!
Amita Gupta welcomes you all to join her ongoing educational series on Yog and Ayurveda
Amita Gupta holds a Masters of Science (Botany). She has been teaching Yog since 1999 with Ambika Yog Kutir, Toronto. In 2009, she gained certification as a Yog Instructor from Patanjali Yogpeeth. Most recently, she trained and received certification in massage therapy and pressure points in Kerala, India.
She has continued teaching Yog at several locations like schools, community centres and temples in the GTA. She is a proud mother of three children, and four grandchildren and is now senior citizen. She wants everyone to learn and practice yog, and have an understanding of ayurved and home remedies for good health and for living a disease-free lifestyle. According to her, good health is in everyone's hands.
Shuddhi Kriyas & Asanas - Chitra and Kunal Shah
Yoga class for 16 weeks starting on April 3rd, 2022 at 10:30 to 11:30 am.
Chitra and Kunal Shah have been associated with Ambika Yoga Kutir in Toronto since 2001 and have been teaching yoga for the past 21 years. They will be running a one-hour yoga class for 16 weeks starting on April 3rd, 2022.
In these classes you will learn:
Shuddhi Kriyas: cleansing techniques including breathing exercises to improve respiratory system function and enhance utilization of lung capacity.
Asanas (Physical postures): including micro warm-up exercises to increase joint mobility, muscle flexibility, and to help develop balance and strength.
Concentration and meditation practices: to reduce stress, relax the body and the mind, and sharpen the intellect.
Holistic Living Presentations for Handi-Care Intl., Canada!
Our Musical Hearts Show - Saturday JAN 22, 2022 - 8:00 pm EST
Ever since the dawn of 2020 we have been stuck indoors for most of the time ! Partial to full lock down, social distancing, vaccination passports that have restricted our outdoor activities. Thanks to Jeem Boom Bha and the TV shows we still have our sanity intact! Looks like for some more time we got to live this way! So we go…..

Time to bring back your favorite MUSICAL HEARTS show! From the Mid-west city Chicago, we have two great singers presenting variety of songs to enthrall you. They were so good in Feb 2021, we decided to bring them back! Yes, the Non-stop Saturday Special Evening Jeem Boom Bha Musical Hearts show on Jan 22 2022.

Enjoy the nostalgic memorable songs from your own comfort zone – couch, sing along – as loud as you wish, ofcourse zoom mic muted! Dance to the songs to your hearts content, keeping the zoom video on!

Sharanya, a budding legal luminary, is a mellifluous multi-linguist pro singer, actively entertaining the whole of Midwest US through her musical sensations in a high note. Let us rejoice the retro tones of Kalaivani Vani Jayaram and the Gana Kogile S Janaki.

Ravishankar, the Product manager by profession, has been consistently performing in mid-west US along with several celebrity singers like Unni Krishnan, Harish Ragavendra and Mahati, to name a few. A popular singer in Smule platform, Ravi is known for his Carnatic skills and vocal coaching for aspiring youngsters!
Online talk for Handi-Care Intl., Canada!
12 September 2021 9.30 am to 10.30 am
While age is a fact pertaining to the body, ageing relates to the mind. Maladies such as worry, anxiety, sleeplessness, stress and fear pollute the mind and cause premature ageing. Further, the thought of inevitable death sends shivers down the spine in later years.
The pursuit of Vedanta fortifies your intellect and liberates your mind from these maladies.
Its sublime philosophy, relieves the self-hypnotic identification with body, mind and intellect to explore and discover the Immortal SELF within. With true joy radiating from within, you will then discover that ageing is a myth.
The lecture is presented by Shri. Ranagarajan, eminent Vedanta resource in the GTA disciple of Swami Parthasarathy.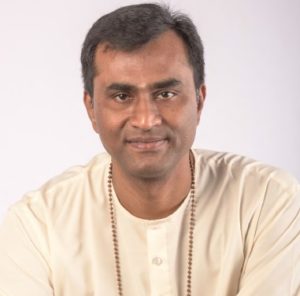 Yogasanas - Chitra and Kunal Shah
A one-hour yoga class for twelve weeks starting on April 11th, 2021