RECOGNITION & MEDIA COVERAGE
Zero Project Award for Pediatric Assistive Technology (AT) in Vienna on 23rd Feb 2023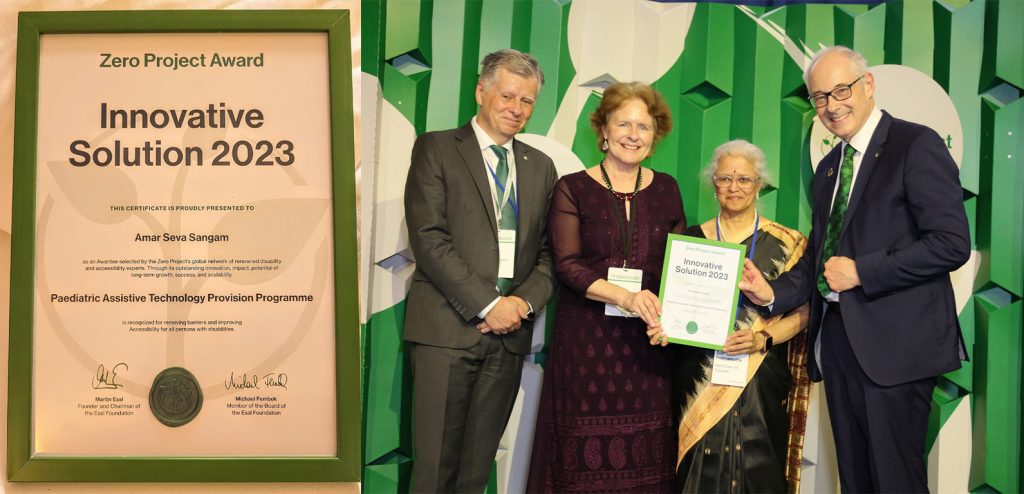 We are happy to announce that Zero Project Award for Pediatric Assistive Technology (AT) Provision Program in rural South India was received by Sulo Krishnamurthy and Marie Brien (Associate Director of Research – ASSA) in Vienna on 23rd Feb 2023 for our performance in delivering Assistive Technology devices.
"Indian North American Lifetime Achievement Award" by Canada Tamil Sangam on January 21st, 2023.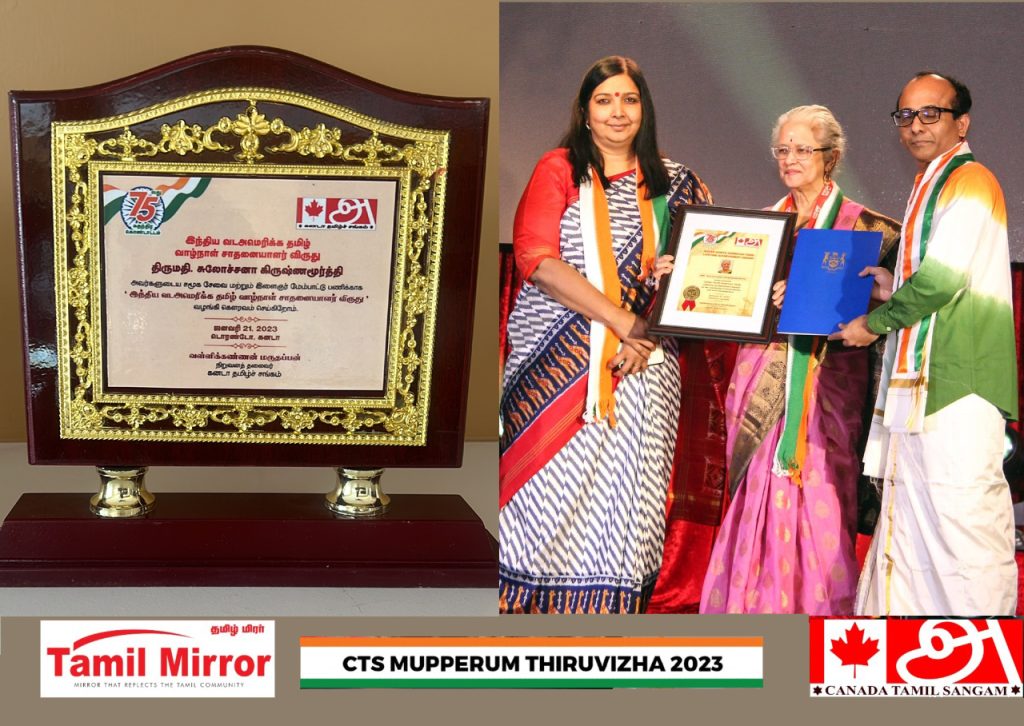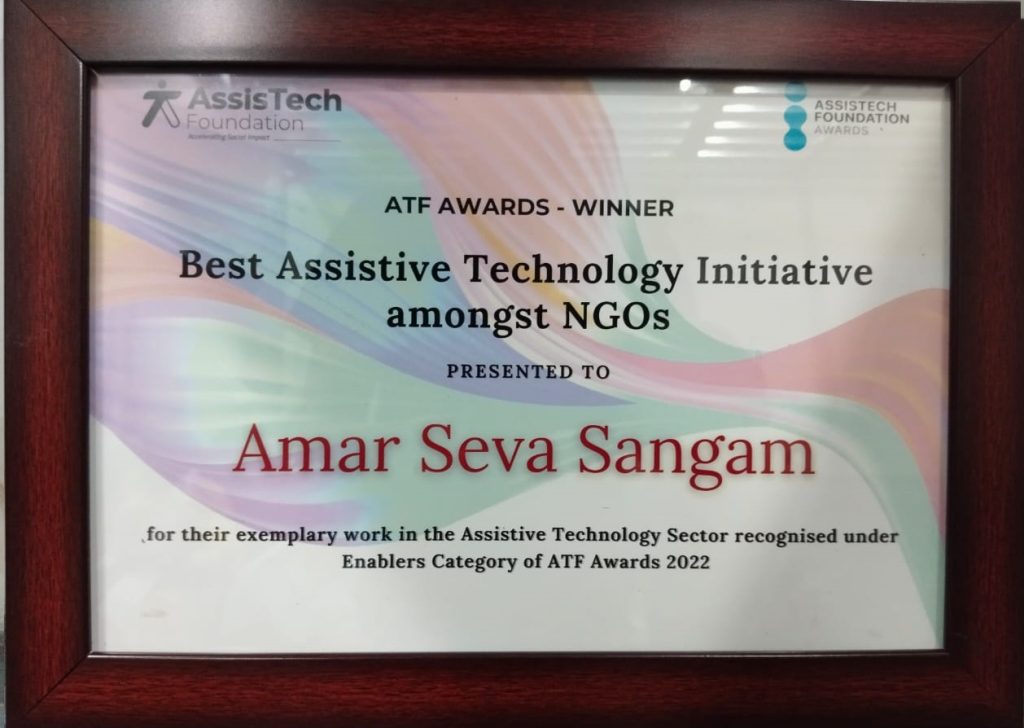 We are proud to announce that HCI /ASSA has won the 1st prize for 2022 from Assistive Tech Foundation.
Nigalvukal Media Coverage
Nigalvukal Interview Part 1 
Nigalvukal Media Coverage
Nigalvukal Interview Part 2
Spotlight with Amitha Mudenchira. Interview with Sulo Krishnamurthy, Founder and President of Handi-Care Intl. and Kalyan Sundaram, Advisory Board, Handi-Care Intl.
Handi-Care Intl Ontario 150
Handi-Care International, celebrated Ontario 150 on Saturday November 4th at the Sringeri Vidhya Bhavan Foundation (SVBF), Etobicoke  with children of South Asian origin with special needs.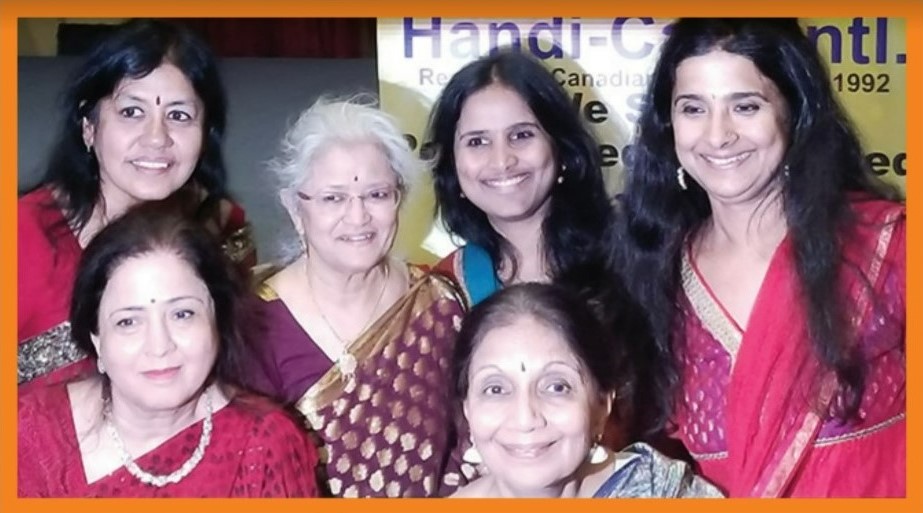 An article in 'Ladies Special' magazine about Mrs. Sulo Krishnamurthy.