Pratheep S
Sponsorship transferred from Adhilakshmi in March 2018. Sponsorship transferred to Prema A in Jun 2019.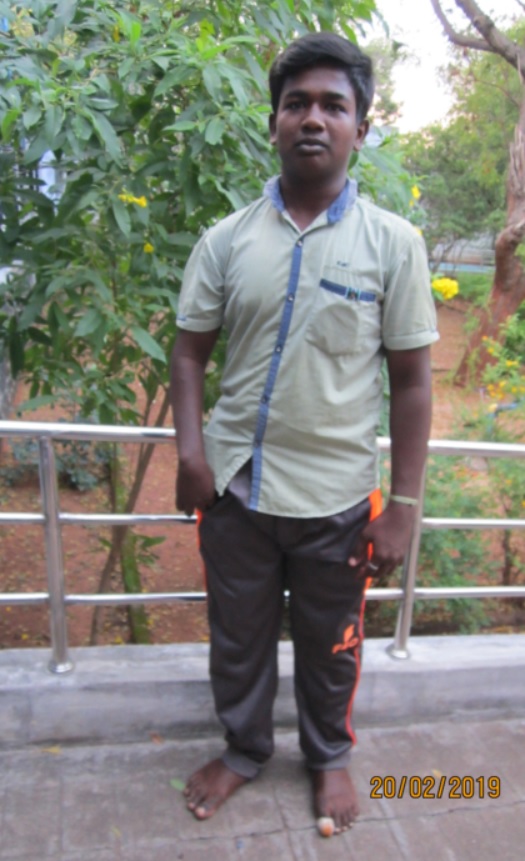 PORT PERRY PHARMACY (Suresh Shukla),
Starting year by Sponsor:
Students completed under this Sponsor:
Starting year for Student :
Duration of Sponsorship :
Student's Date of Joining :
Additional Info :
Higher studies in different town.